Norman, Oklahoma | November 2021:
I've started working at the National Weather Museum and Science Center! This non-profit is the only museum in the United States exclusively about all things related to weather, including early forecasting instruments, tornado debris displays, a library, flight simulation, and much more. It's an extremely kid-friendly place with lots of hands-on activities, but the adults learn just as much! I help out with tours by guiding and answering any questions guests have, collecting payments, and I have recently been writing some blogs for the website. Though there are lots of fun and interesting exhibits, the museum is still in its early stages of development and is continously growing as funds become available. If you are interested to learn more, donate, or reserve a tour, visit the website linked below. We'd love to see you there!
National Weather Museum and Science Center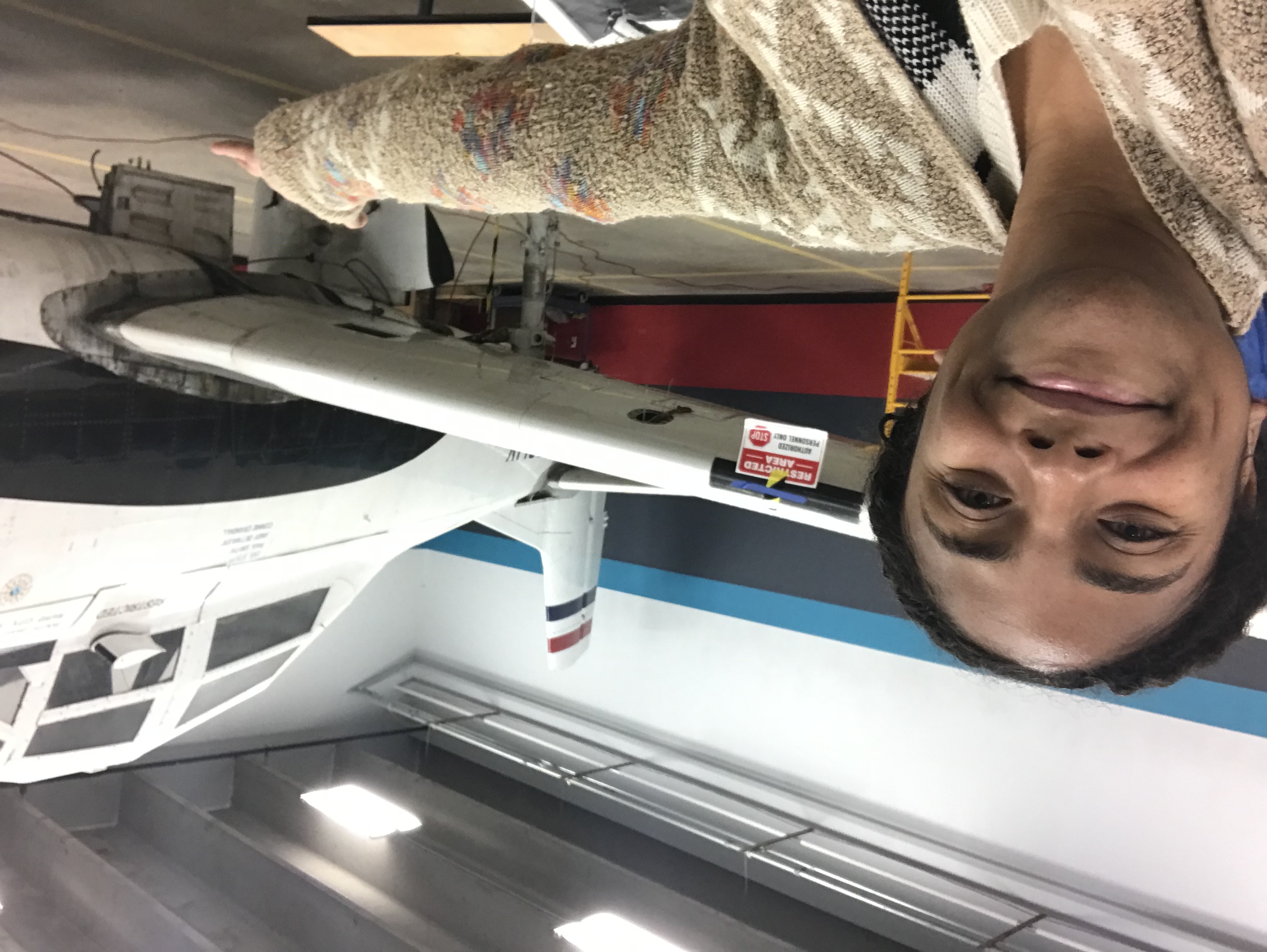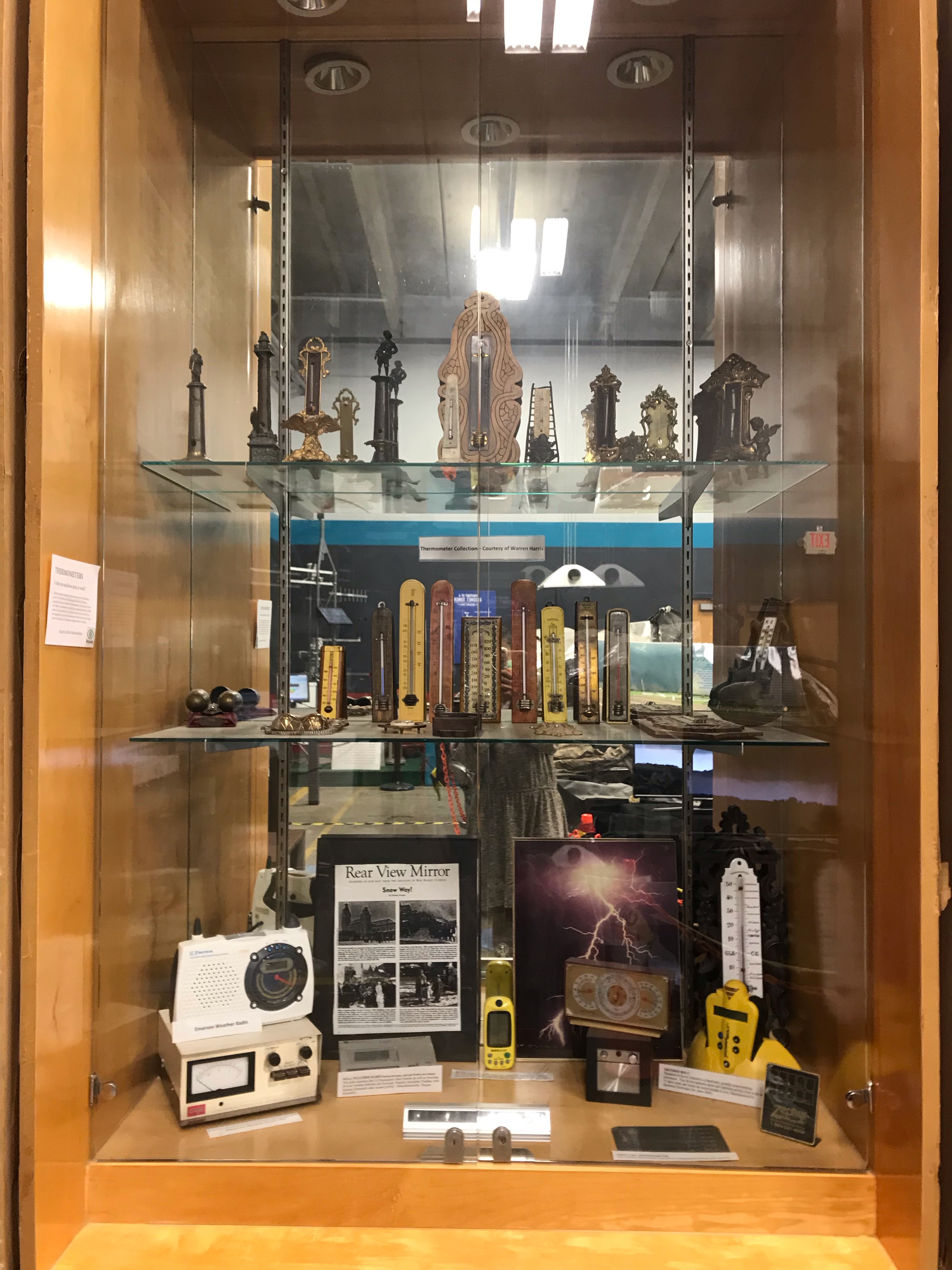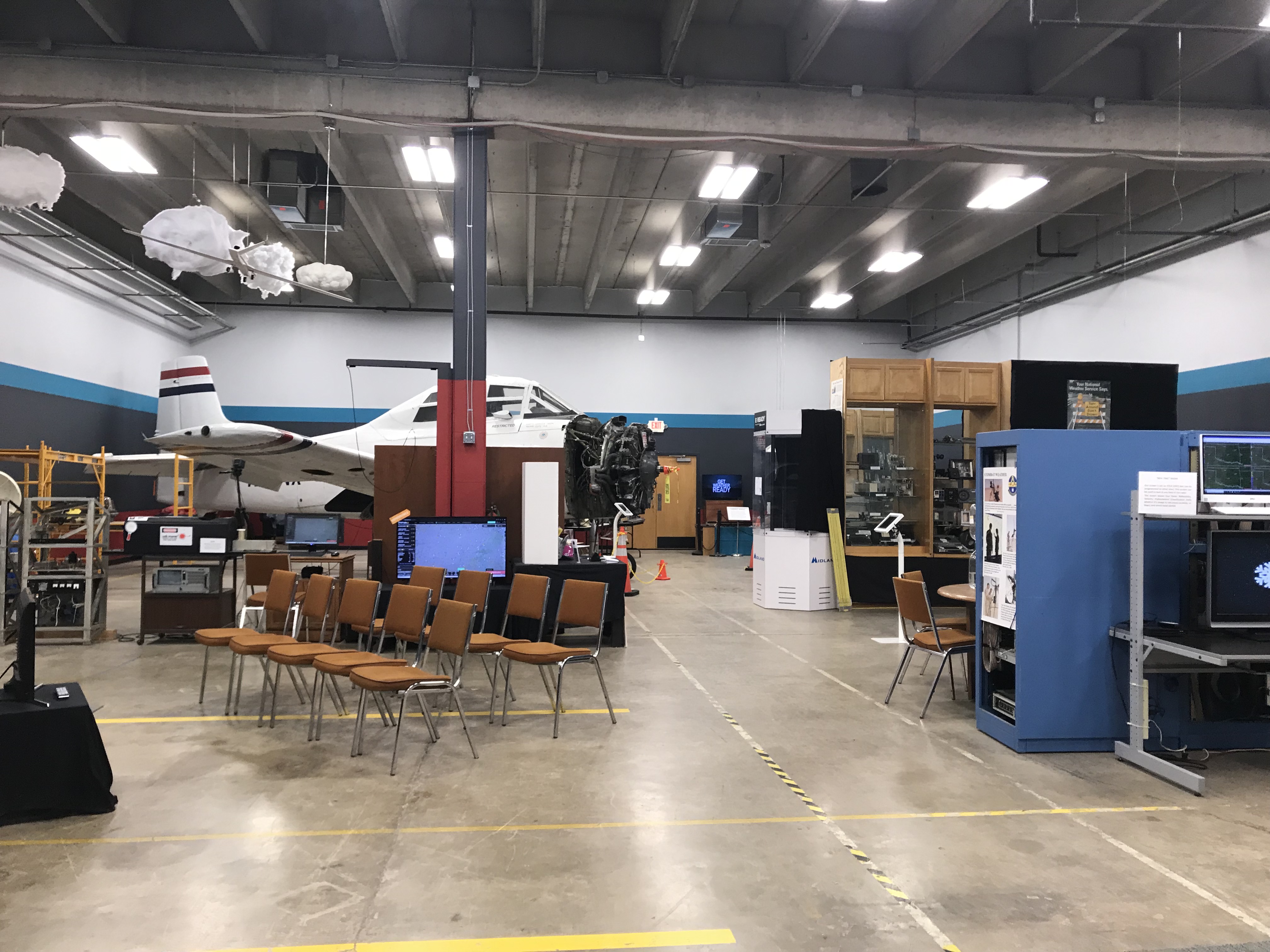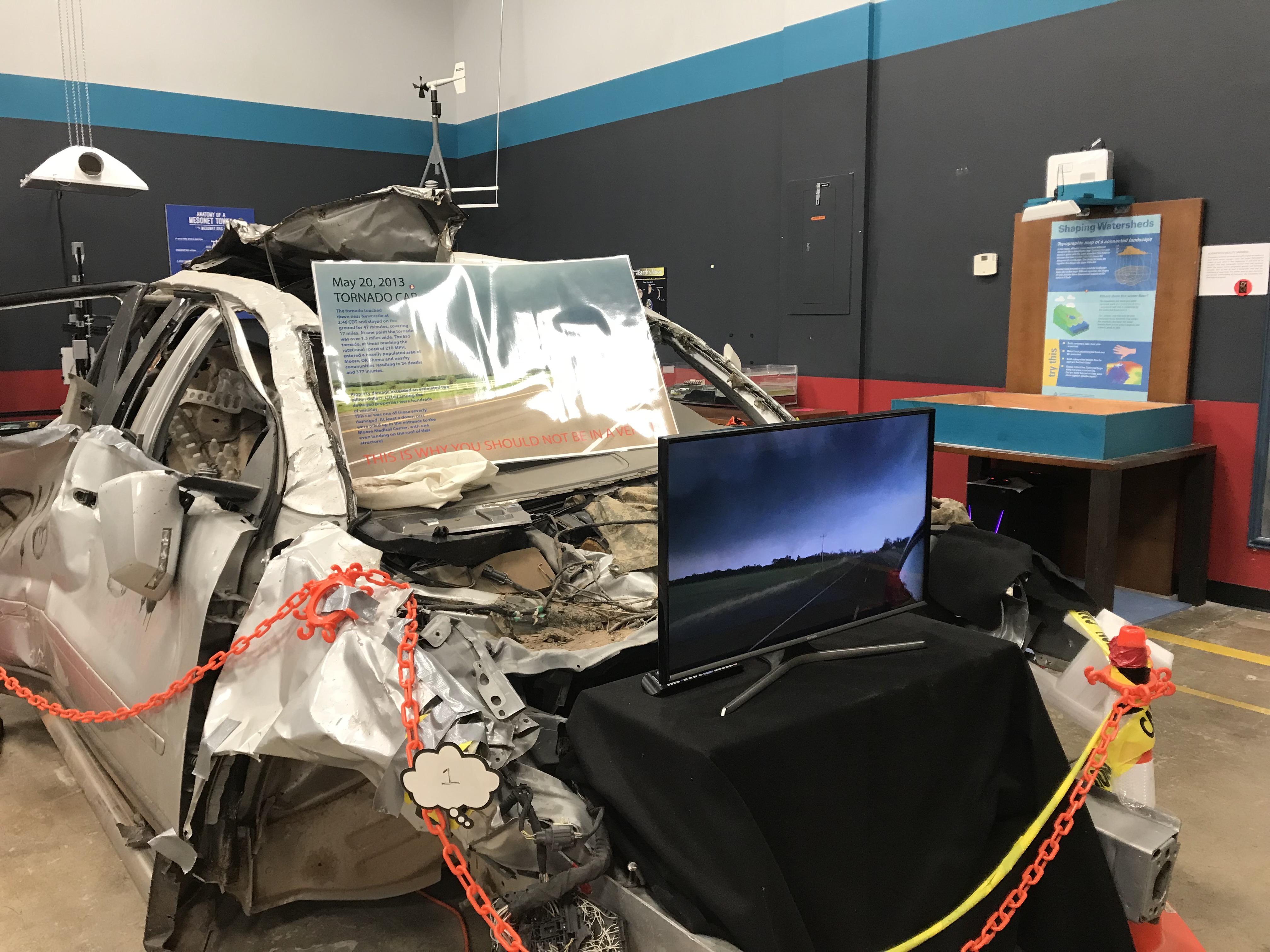 Washington D.C. | October 2019:
The beginnings of the Howard University Meteorology and Atmospheric Sciences Society (HU-MASS), a club I'm currently in the process of creating for students interested in weather at Howard Unviersity. Here is an event where another student and I volunteered at Jefferson-Houston Elementary school, teaching children about weather phenomena and doing simple experiments with them. It was all lots of fun! (That little girl in the top right picture has the expression of a future meteorologist lol).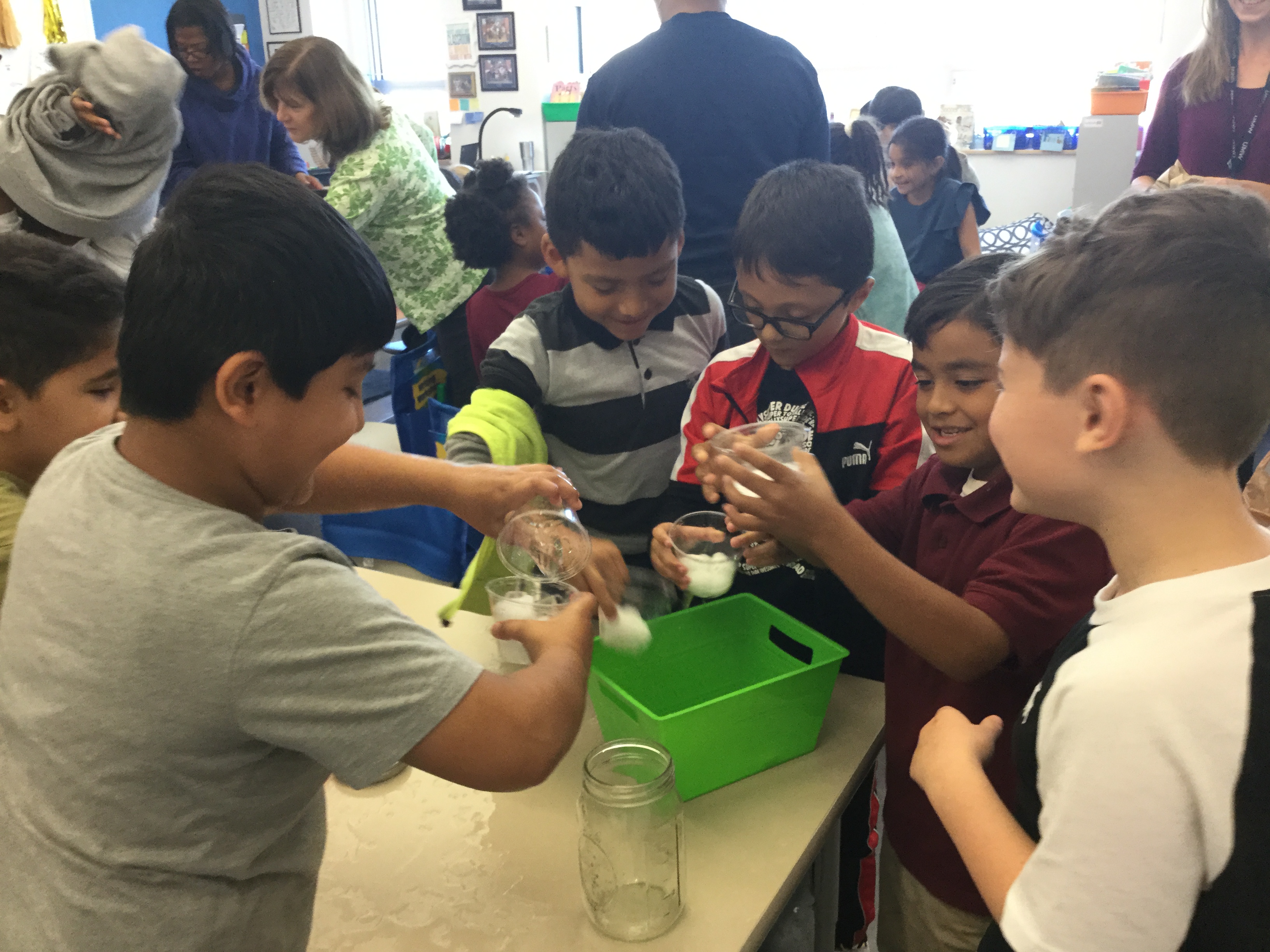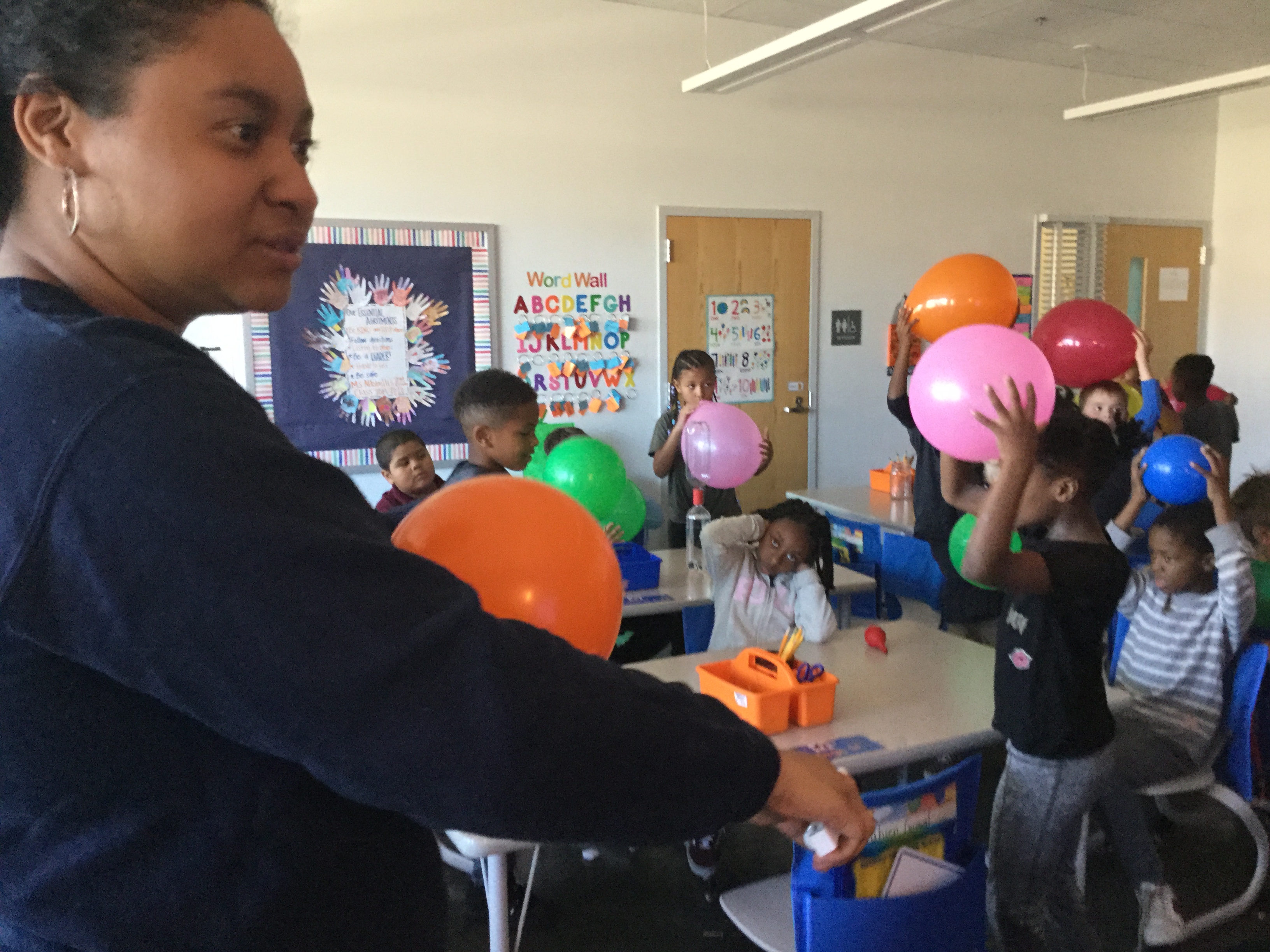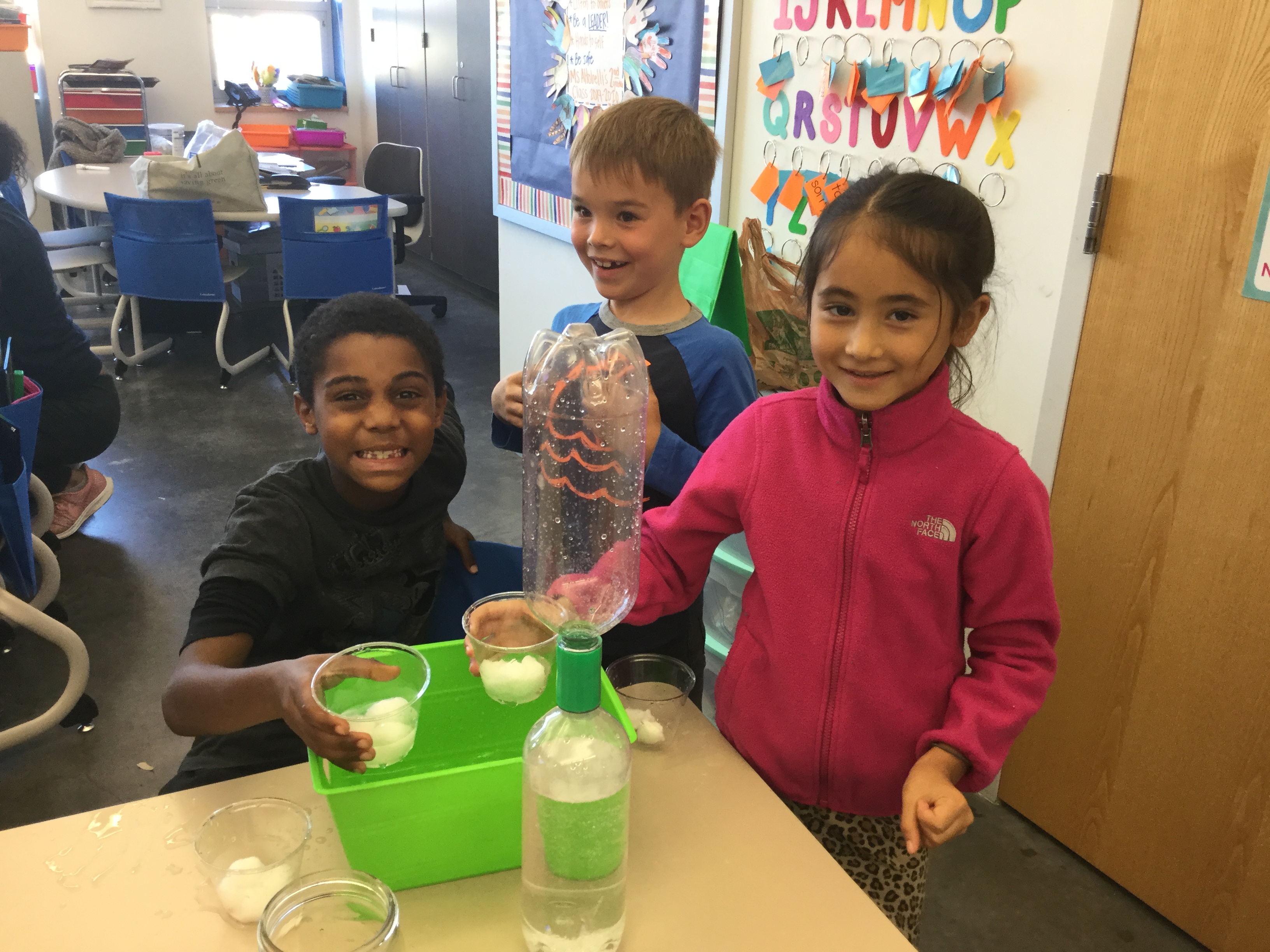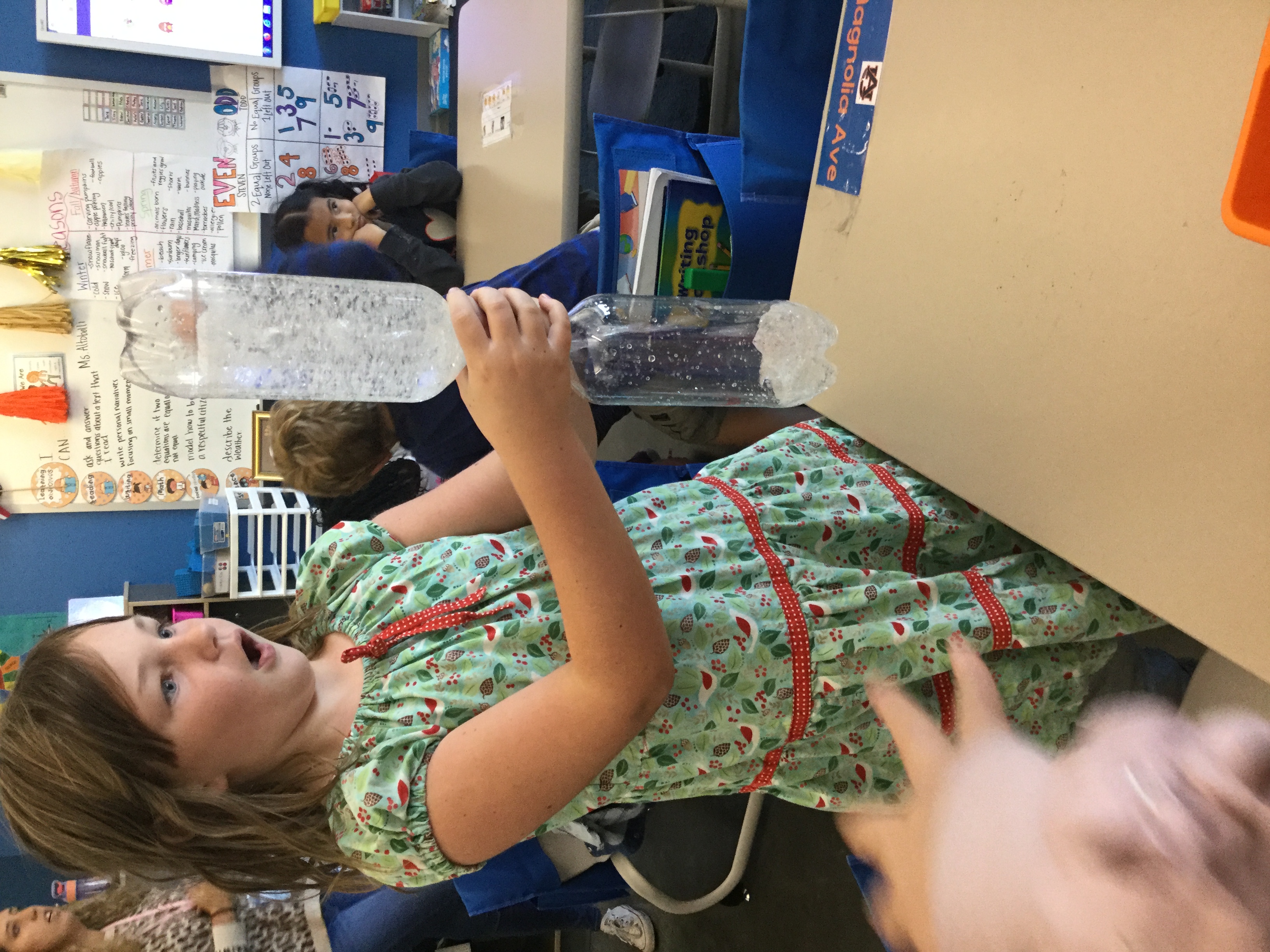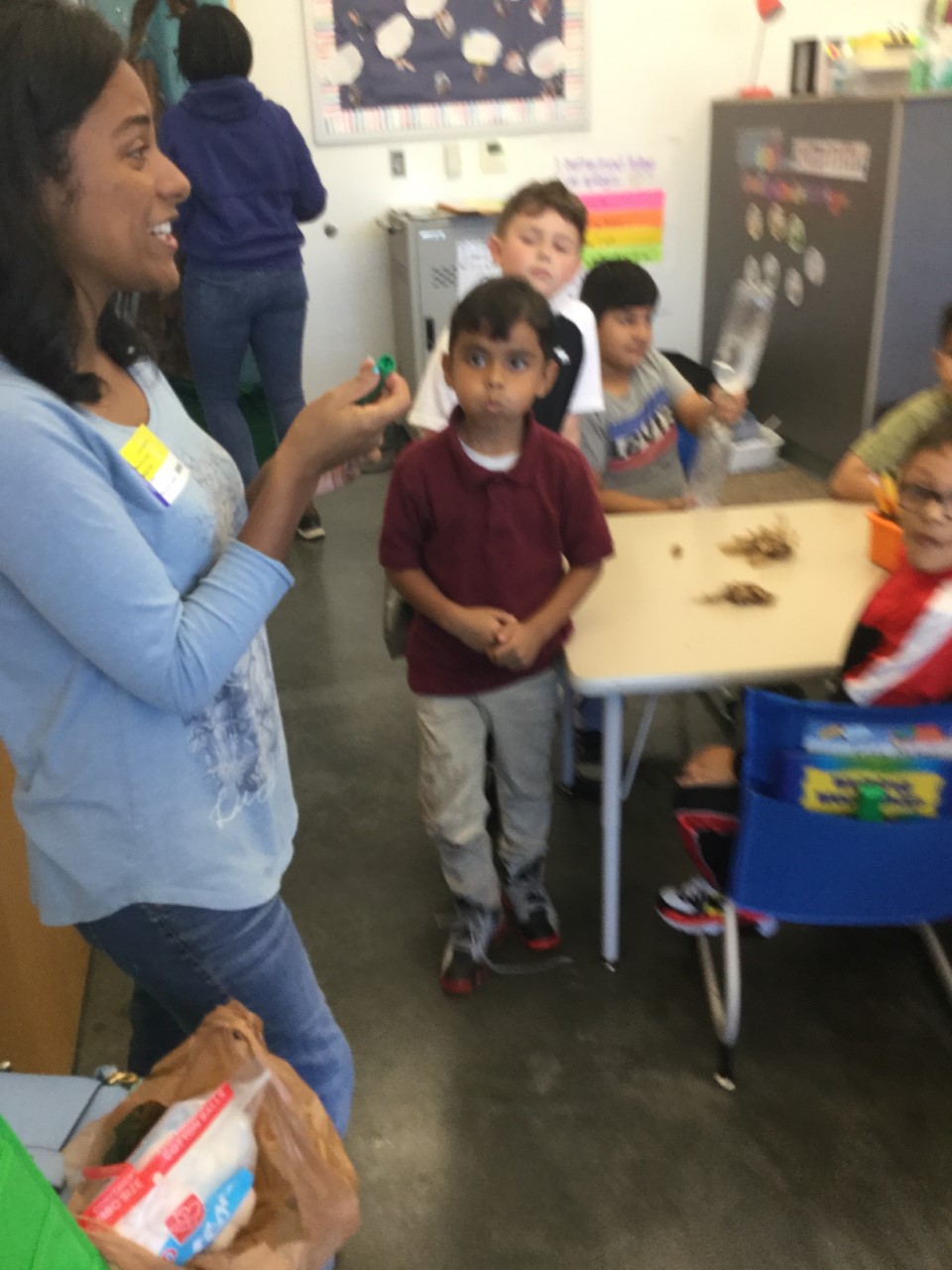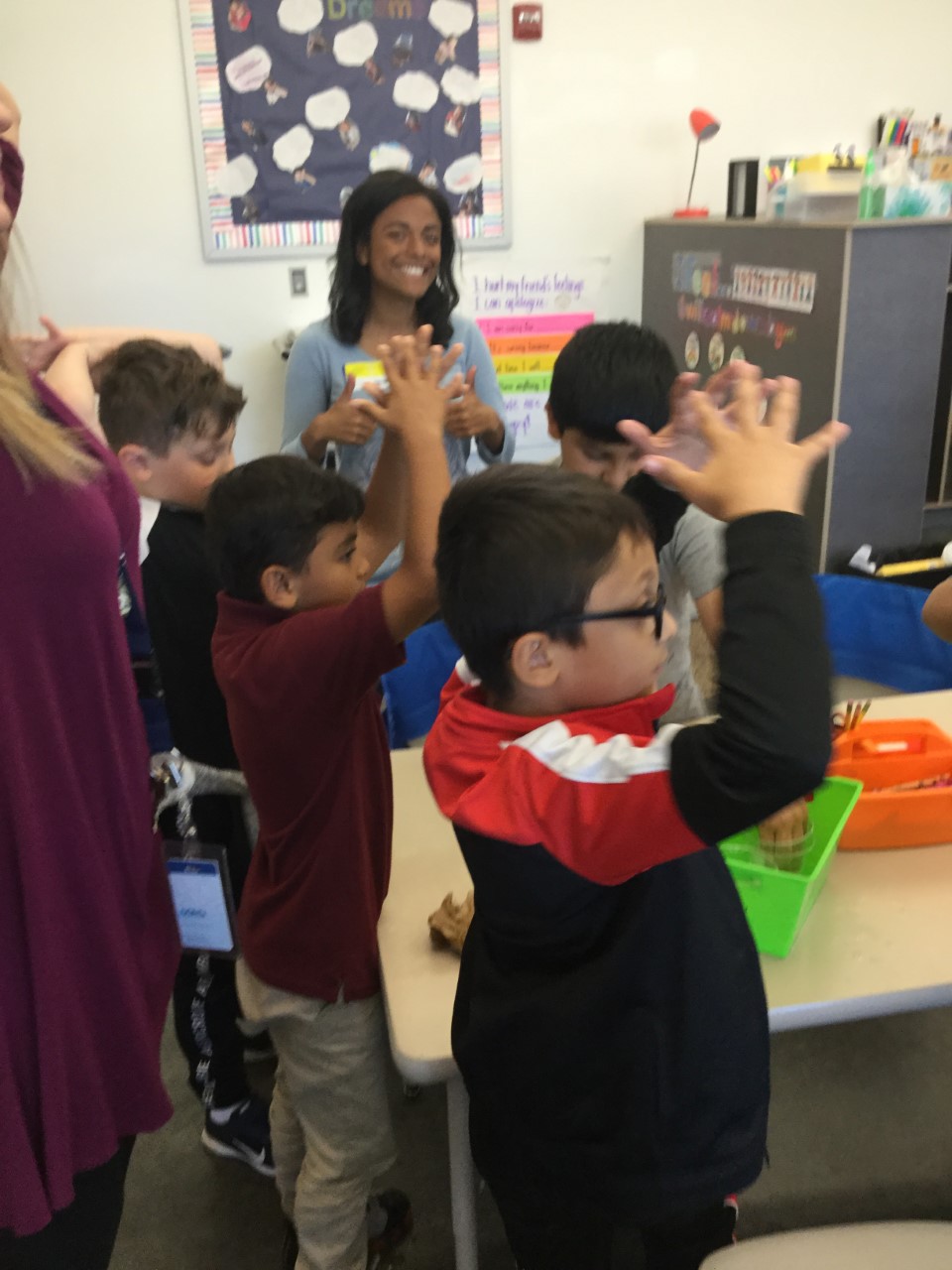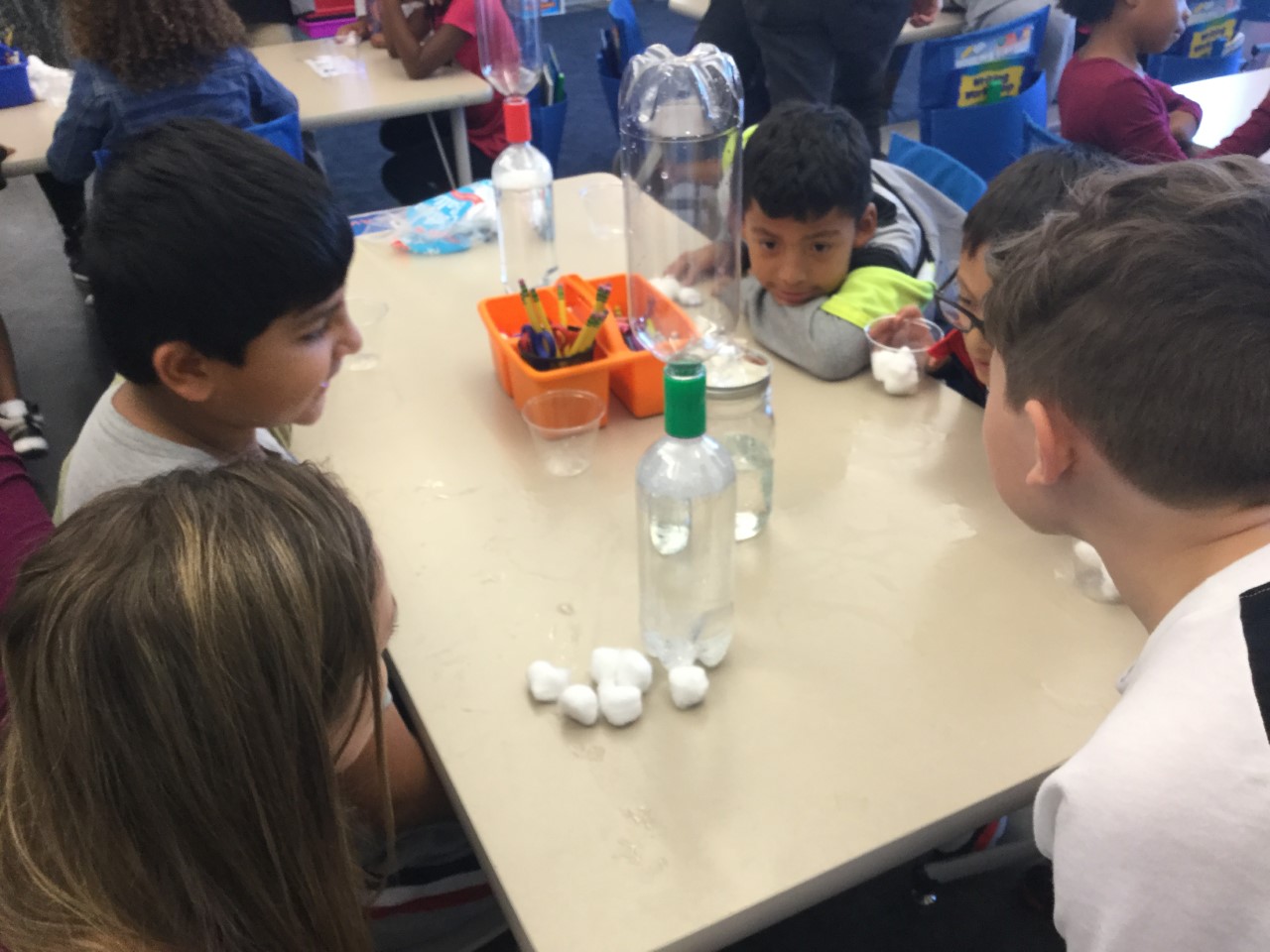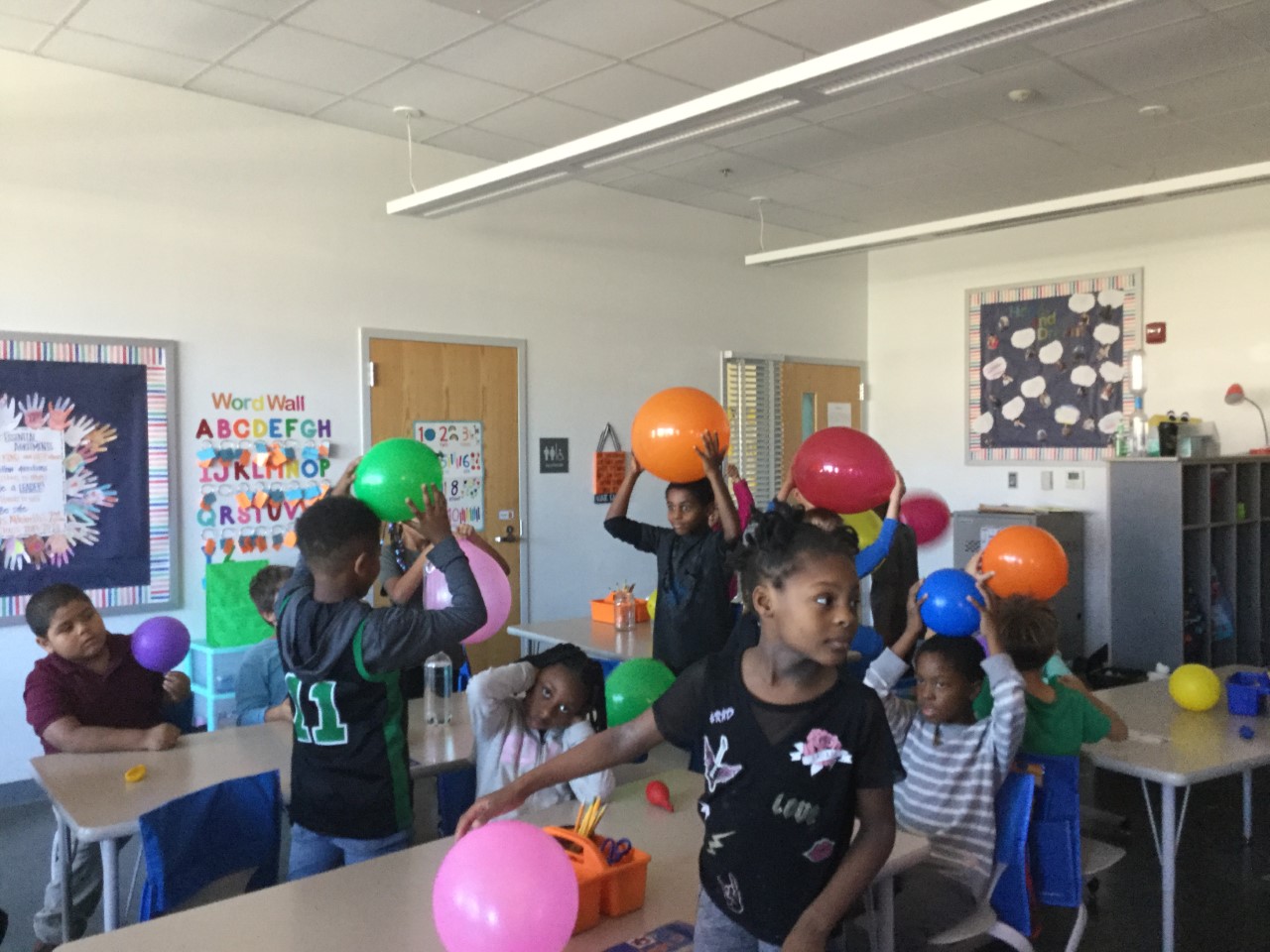 San Jose, California | October 2016:
We are officers of the SJSU Student Chapter of the American Meteorological Society (S.C.A.M.S) selling delicious good we baked the night before!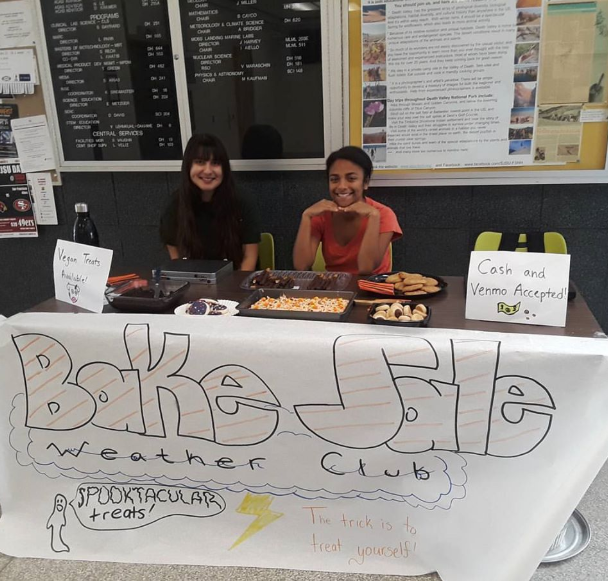 San Jose, California | October 2015:
I'm part of the Community Service Rangers club at San Jose State, and we do a lot of helpful activities to benefit our community. Here, we are picking up trash one afternoon after school at East Willaims Park. There's a lot more events we have planned, such as river and beach cleanups and making care packages for folks in the military. So stay tuned!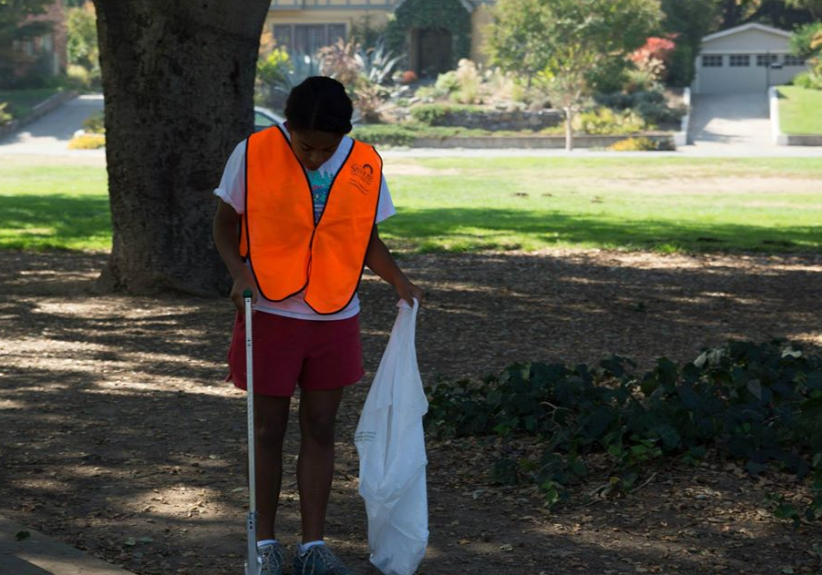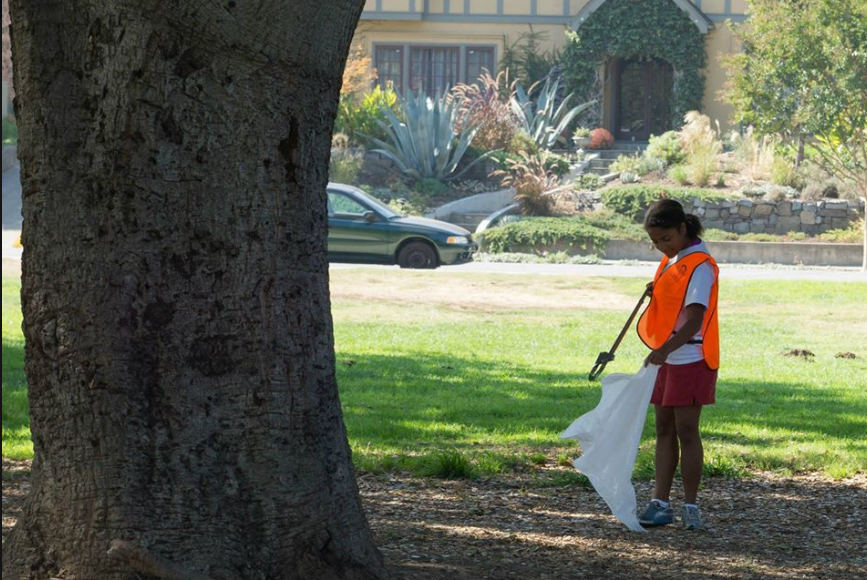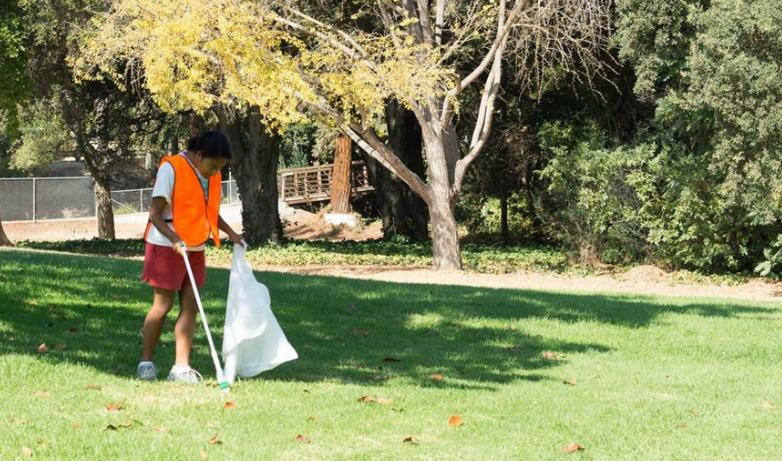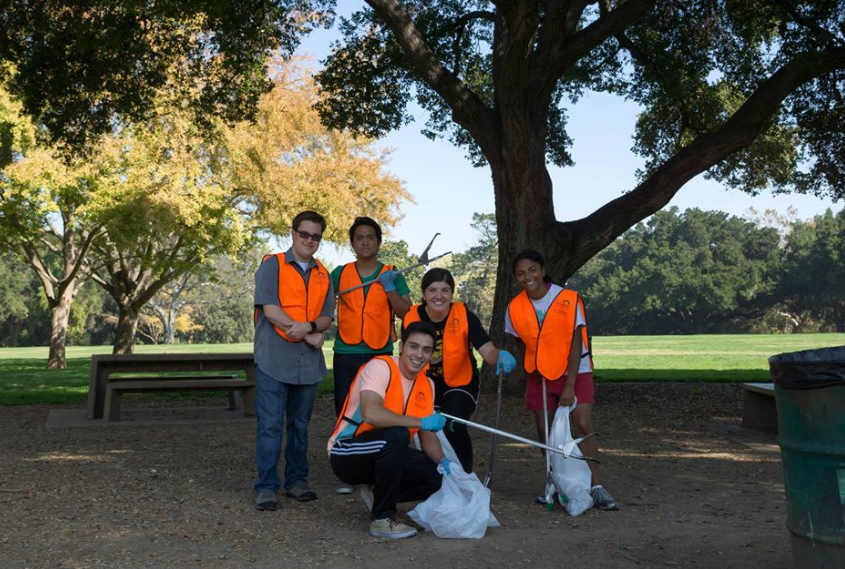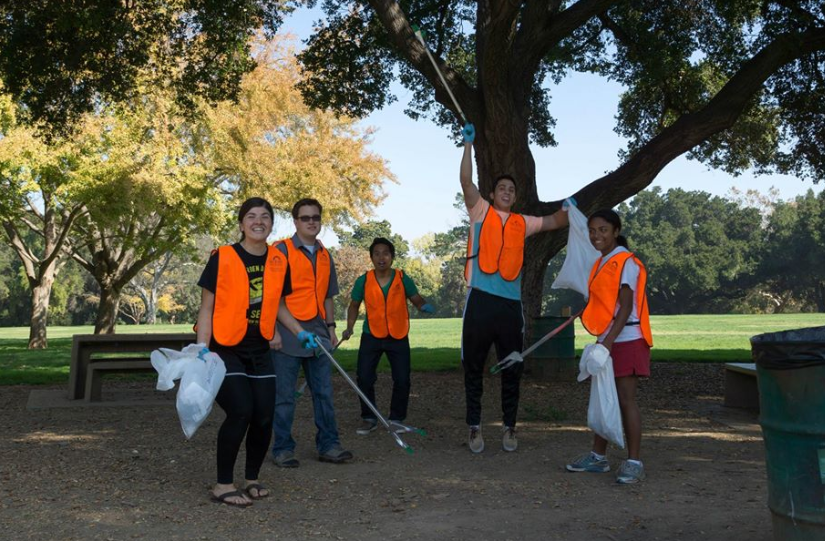 ---